MORE MERCHANDISE
T-Shirts (use message to seller box to specify sizes S-XXL when purchasing)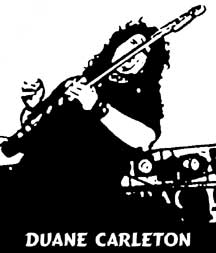 This image on a black high quality t-shirt $15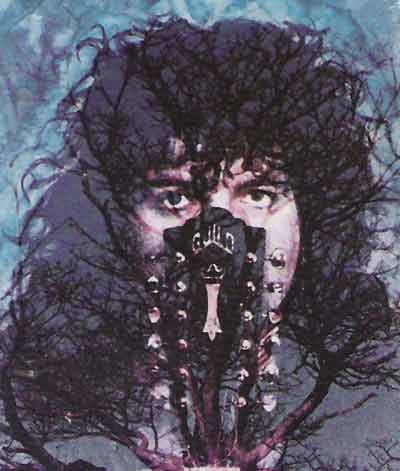 This image on a gray high quality t-shirt $15
Hats (one size fits all)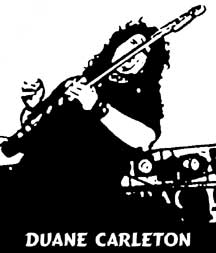 This image embroidered on a black high quality baseball cap $12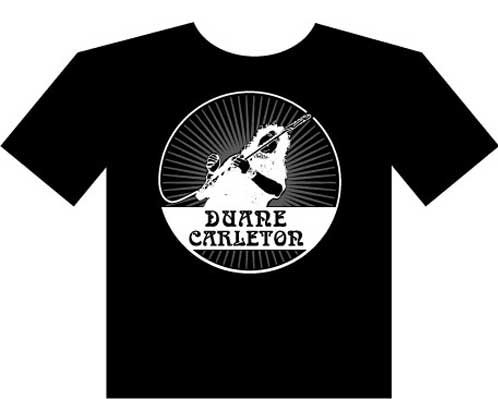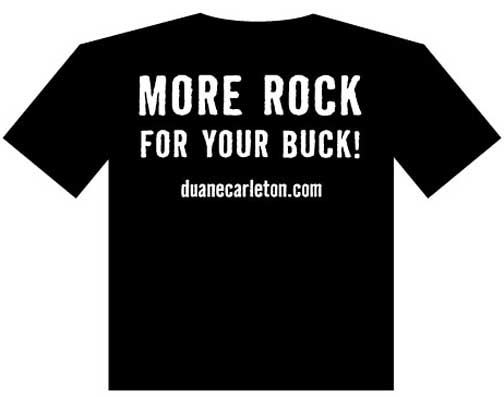 FRONT BACK
Black t-shirt with white psychedelic logo on front and "More Rock For Your Buck!" slogan on back.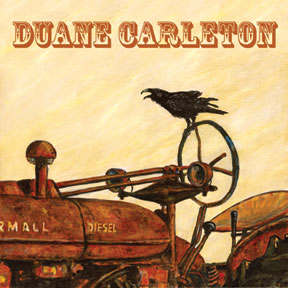 This image on the front of a yellow shirt

Ticket for the acoustic Backwoods Messiahs show at South Station Saturday, November 17, 2012 $7 at the door - $5 pre-sale...... This show will also pay tribute to The Band's The Last Waltz by mixing in tunes from that show with your favorite DC tunes!!!!!